Industrial Batch Coding Printers
As technology advances, in like manner, the manufacturing industry has seen a rise in the use of batch-coding printers. In addition, these printers are essential for product identification, traceability, and increased efficiency. Also, it has the ability to print batch codes, expiry dates, and other critical information directly on products. Furthermore, it ensures that quality control processes get followed throughout manufacturing. Indeed with the high demand for batch coding printers, manufacturing industries must consider the best options to print information. Moreover, working with a professional allows businesses to enjoy increased productivity and quality assurance. With batch coding printers, manufacturers are assured that their products meet the highest quality standards while being cost-effective.
Print reliable and durable batch codes with ease.
According to the UAE standard UAE S.9: 2017, "Labelling for Prepackaged Food Stuff," the lot code or identification is essential in the UAE. Lot identification is an integral part of product traceability. With strict consumer protection laws and regulations, marking codes that are legible and consistent is highly critical.
Coding and Marking Solutions for a wide range of industries
If you need reliable and durable batch codes for your products, our Linx coding solutions have covered you. Significantly, Linx technology lets you print clear and concise codes, ensuring easy tracking of your products. Our printing solutions are ideal for various industries, from food and beverage to pharmaceuticals and everything in between. Industrial batch coding printers provide you with the highest quality products and support. Linx Printers ensures that the coding and marking of products are accurate and efficient, giving you peace of mind and allowing you to focus on your business.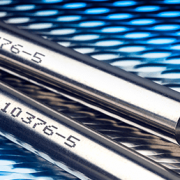 For industrial coding needs, Linx batch coder or lot coder is an essential option for various substrates. They come in multiple forms, including continuous inkjet printers, laser coders, and thermal transfer over printers, all capable of printing lot identification codes and batch numbers. With an easy user interface, simple operation, and accuracy even at high speeds, these coders are an ideal solution for handling bulk batches. These coders will deliver precise results whether you are coding on metal, glass, or plastic. Linx batch coders or Lot coders are the perfect choices for organizations looking to improve their marking operations.
Related Products
---
Continuous Ink Jet (CIJ)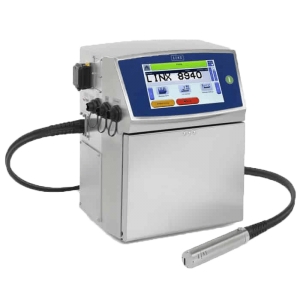 Laser Marking System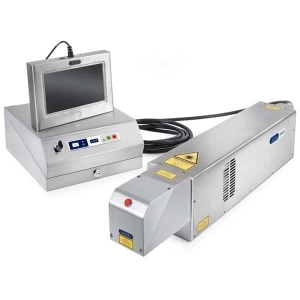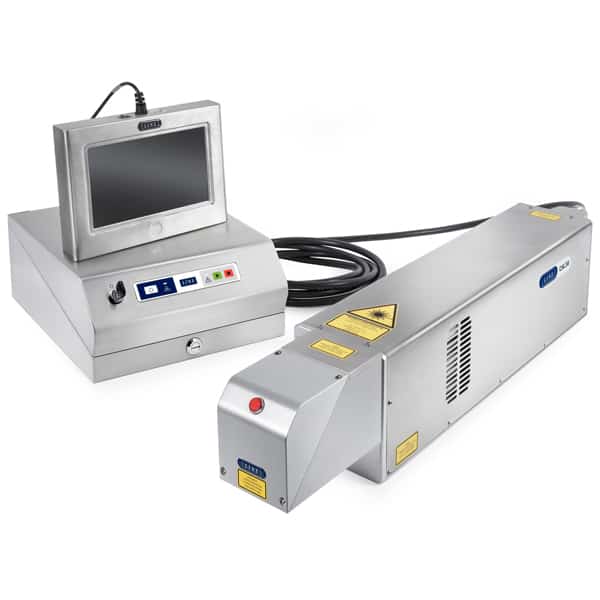 Thermal Transfer Overprinter