Inkjet coding on confectionery
As the packaged food industry continues to experience steady growth these inkjet printer became a preferable choice. Moreover, the need for accurate and precise printing on packaging has become more critical than ever before. In particular, inkjet coders play a vital role in confectionery and snack products. These printers accurately inform the consumer about the manufacturing date, expiry date, and other critical information. To meet the coding and marking needs of the confectionery and snack industry, specialized solutions are available. These printers can directly print on chocolate, cake packets, pastry candy, and other products. Additionally, our printer coding performance on frozen foods packaging as well as solutions for the challenges in the baking industry. Overall our efficient and reliable inkjet coding on confectionery will play a vital role in the growing industry.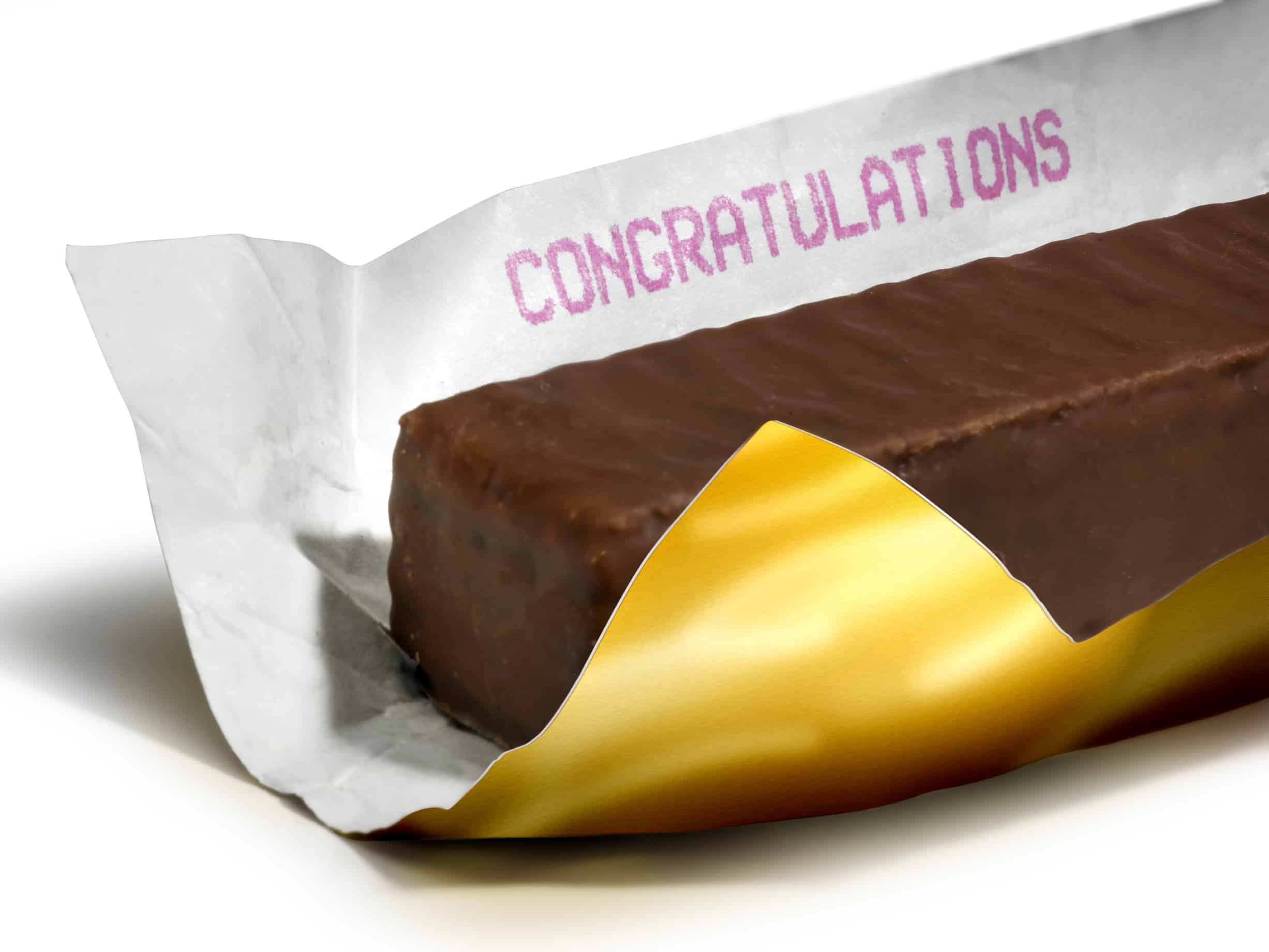 ---
Direct Inkjet Coding on Confectionery and Snack with food Grade Ink
In the fast-paced world of confectionery production, reliable and accurate coding solutions are essential. Keeping up with packaging trends and labeling with crucial information such as manufacturing dates, expiry dates, and batch codes is critical. Additionally, it ensures that the barcodes, data matrix codes, and other product-identifying messages meet regulations and legislation. With Linx confectionery coding and marking solutions, you can easily print candy codes, best-before dates, and further details on confectionery products. Indeed these printers can help you to minimize downtime and reduce product waste. A dependable date coding solution is a must for this industry to ensure compliance, quality products, and smooth operations.
Candy Codes and Expiry Date Printing Solution
In the food industry, it is crucial to have accurate and readable inkjet coding on candy products, especially regarding confectionery items. Expiry date coding is essential in ensuring consumer safety and compliance with regulations. The industry relies on various industrial printers to achieve accurate codings, such as continuous inkjet printers, laser coders, thermal transfer over printers, and large-character printers. These printers offer unparalleled accuracy and reliability in coding on various materials, including plastic, paper, and cardboard.
With fast coding capabilities, laser marking and QR, Data Matrix, and barcode options, the printing industry in UAE and Oman offers unparalleled support for manufacturers to ensure that their products bear the right expiry and manufacture date codes. Etching and other marking techniques have become increasingly sophisticated for inkjet coding on confectionery products. Indeed making it possible to print on sweets without affecting their quality or appearance. Such advancements help ensure the safety and satisfaction of food consumers worldwide.
Special Adherence Inks
View Datasheet
Related Products
---