Date Coding & Marking Printers | Weighing Scales & Truck Scales
Inkjet Date Coding Printers | Laser Marking Machines | Thermal Transfer Printer | Case Coding Printers | Weighing Scales | Truck Weighing Scales or Weighbridge
CONTINUOUS INK JET PRINTERS | LARGE CHARACTER PRINTERS | LASER CODERS | THERMAL TRANSFER OVERPRINTER
CODING & MARKING SOLUTIONS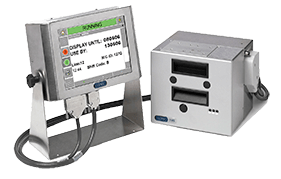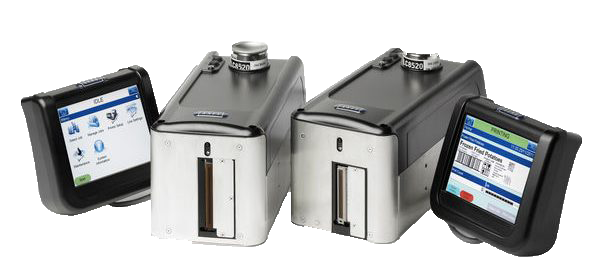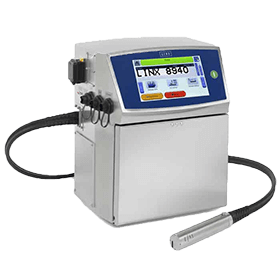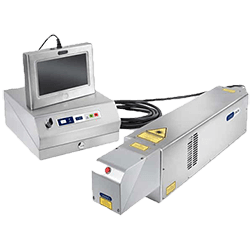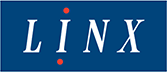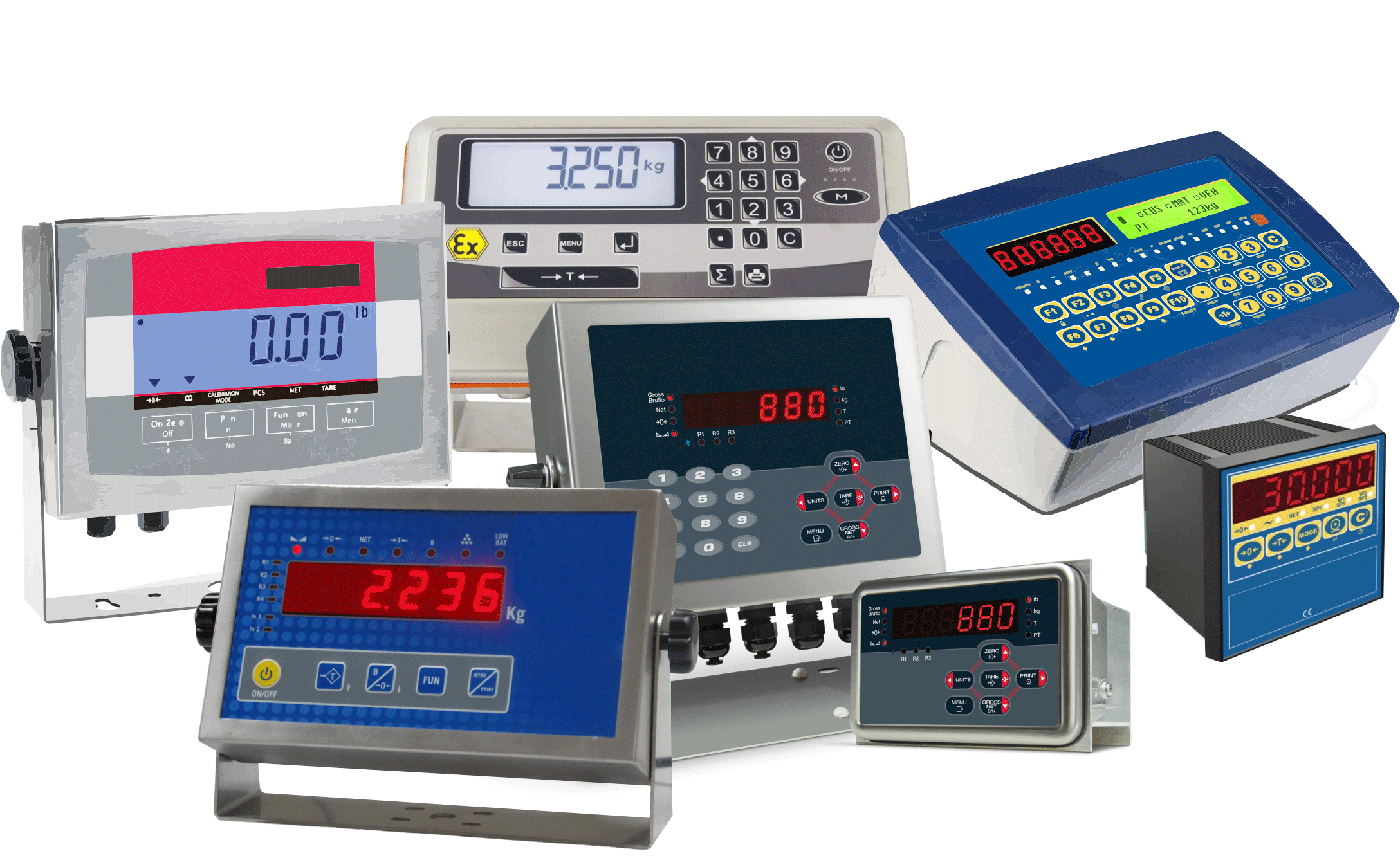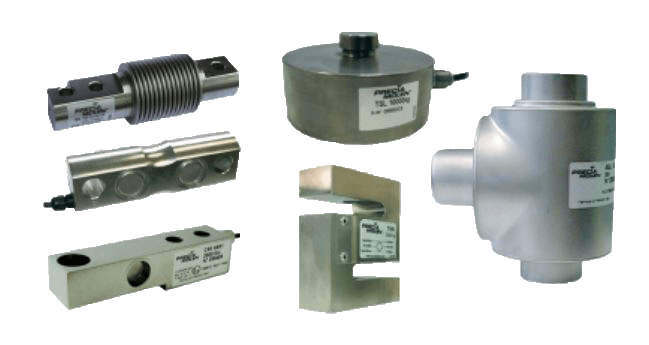 MANUFACTURERS AND SUPPLIERS
WEIGHBRIDGE | TRUCK SCALES
COMPLETE RANGE OF WEIGHING AND MEASURING EQUIPMENT


INDUSTRIAL SCALES
Floor scales | Platform scales | Crane scales | Pallet Weighing scales | Checkweighers
LABORATORY SCALES
RETAIL SCALES
Precision Balance | Analytical Balance | Moisture Analyzer| Portable scales
Table Top scale | Price computing scale | Counting scale
WEIGHING SPARES
Load cells | Weighing Indicator | Test weight
DIMENSION SCALES
COMPLETE RANGE OF WEIGHING & MEASURING EQUIPMENT



Date Coding
Date coding printers for printing manufacturing and expiry date onto the product in detail. Offering a comprehensive range of date coders including Inkjet Coding, Thermal Transfer as well as Laser Marking Machines.


Case Coding
Case coding solution for printing variable text, barcodes, and logos directly onto porous as well as non-porous substrates. Moreover, These case coders can easily print on corrugated shipping containers, cardboard boxes, cartons, and cases at the time of product packaging.

---

Industrial and Retail Weighing Scales
Weighing Scales
Our product line comprises a range of weighing scales for dynamic as well as static weighing applications.
| | | |
| --- | --- | --- |
| Bench Scale | Floor Scale | Platform Scale |
| Table Top Scale | Price Computing Scale | Retail Scale |
| Crane Scale | Animal Weighing Scale | Horse Weighing Scale |
| Laboratory Scale | Check Weigher | Tank Weighing Scale |
| Dimension Scale | Hopper Scale | Weigh Feeder |
| Airport Baggage Scale | Belt Weighing Scale | Jumbo Bag Filling |
| Cattle Scale | Pallet Scale | Silo Weighing |

Truck Weighing Scales
Truck Weighing Scales Manufacturer and Suppliers in UAE and overall Middle East. Especially providing factory-manufactured and customized-size weighbridges integrated with electronic equipment for weighing heavy-duty trucks and trailers.
| | | |
| --- | --- | --- |
| Pit Mount Weighbridge | Surface Mounted Weighbridge | Portable Weighbridge |
| Concrete Weighbridge | Steel Deck Weighbridge | Axle Weigh Pads |
| PLATFORM SIZE | WEIGHBRIDGE CAPACITY | LOAD CELLS |
| --- | --- | --- |
| 6 meter x 3 meter | 20000 kg to 30000 kg | 20 Ton to 30 Ton | 4 Load Cells |
| 12 meter x 3 meter | 50000 kg to 60000 kg | 50 Ton to 60 Ton | 6 Load Cells |
| 18 meter x 3 meter | 80000 kg to 120000 kg | 80 Ton to 120 Ton | 8 Load Cells |
| 24 meter x 3 meter | Up to 250000 kg | 250 Ton | 10 Load Cells |

---

Services
Reliable Scales & Equipment Services is authorized by (ESMA) Emirates Authority For Standardization and Metrology to provide weighing scale repair and maintenance services by all means. Moreover, Our advanced repair techniques help to improve the accuracy and serviceability of your components. Prior to maintenance work, we offer a pre-maintenance visit, which not only helps to prevent future breakdowns but also helps customers save significantly on shop visits. In general, our goal is to increase customer yields and decrease costs through our high-quality services.

Weighing Spares
Reliable offers a range of spares and accessories particularly for weighing equipment. Also, specializes in the supply and installation of different types of load cells for a range of applications.
| | |
| --- | --- |
| Compression Load Cell | Tensile S Type Load Cell |
| Shear Beam Load Cell | Bending Beam Load Cell |
| Ball Type Load Cell | Ring Torsion Load Cell |
| Weighing Repeater or Display | Weighing Indicator |
| Button Type Load Cell | Double Ended Beam Load Cell |
| Test Weight 5kg / 10kg / 20kg | Test Weight 1000 kg / 1 Ton |

Calibration
Reliable Calibration & Measurement Laboratory received ISO 17025:2017 accreditation from Emirates International Accreditation Centre (EIAC); hence, our accredited calibration certificate is accepted globally, adhering to the International Laboratory Accreditation Cooperation (ILAC) MRA for international cooperation between agencies. We also hold ISO 9001:2015 certification, giving our customers more confidence and reliability in our laboratory's calibration services.

Industrial Automation Solutions
In the first place, we provide inkjet coders and laser marking printers for primary date printing. The inkjet coder can not only code expiry and best-before dates but also prints LOT and batch codes. As a matter of fact, these printers are the basic requirement of every manufacturer. In like manner, the case coding printer integrates at the secondary stage of packaging. As here the end user needs to code and mark on the carton, boxes as well as cases. In addition, our laser marking printer provides 2D coding and Datamatrix solution for fast-moving consumer goods. When the above coding solution gets coupled with our static as well as dynamic weighing scales. Reliable Industrial Automation becomes the complete production line solution provider all under one roof in the same way.
Moreover, at the secondary packaging stage, end users mostly need to print high-resolution large characters on pallets and shipping containers. This is where our DOD (Drop on Demand Printers) and LCM (Large Character Marking Printers) becomes equally important. Also, we provide handheld printers where the production is not that high and manual printing is acceptable. Finally, we come to the implementation of truck weighing scales which delivers precision and accuracy of the finished goods to the manufacturer.
---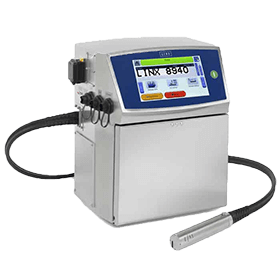 ---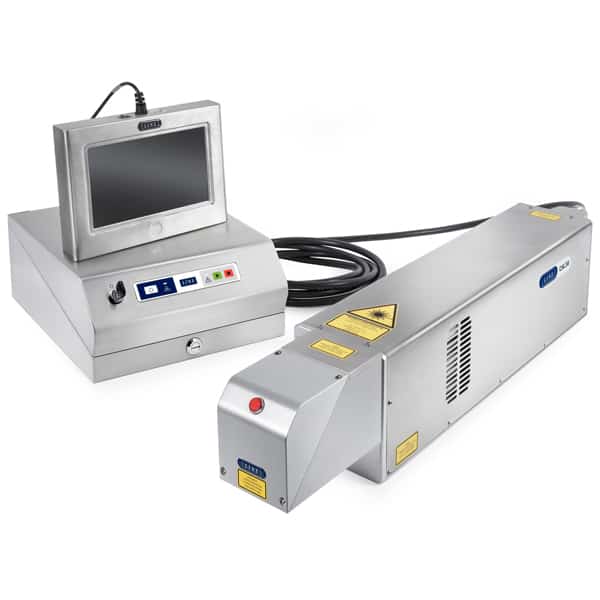 ---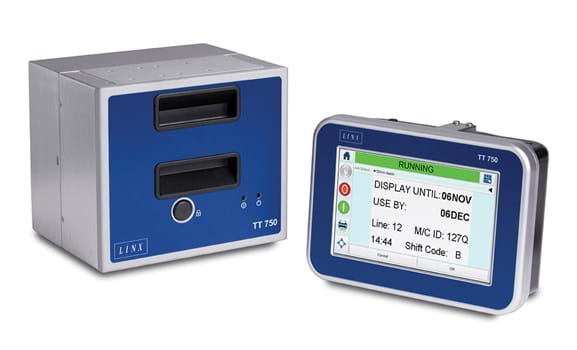 Thermal Transfer Over Printer
Thermal Transfer Over printer is a cutting-edge printing device in detail. In addition, it offers high-resolution printing capabilities for various flexible packaging materials. A thermal printhead alongside a thermal transfer ribbon to imprint wax as well as resin-based ink onto the substrate.

---
FAQ's
---
What is an industrial weighing scale?
An industrial weighing scale is an essential tool chiefly used in a wide range of industrial applications. It generally refers to a device that measures the weight or mass of an object, allowing for precise measurement and calculation of materials in production lines.
Industrial scales are typically more advanced than standard consumer scales due to their increased durability and accuracy.
In order to fulfill its purpose accurately, an industrial weighing scale must be designed for precise measurements across different industries including manufacturing, parts assembly, construction sites, the automotive industry, and even retail stores handling large volumes of goods. Moreover, they can measure objects or containers from very small amounts up to several tons depending on the specific application required by the manufacturer or user.
How Does a Truck Scale Work?
A truck scale, or weighbridge, is a large scale designed for weighing vehicles and their cargo at the same time. It is typically installed on a firm foundation of either concrete or asphalt and generally consists of two steel decks with load cells beneath them. The lower deck rests directly onto the vehicle's axles while the upper deck rests upon the lower deck.
When a vehicle is driven onto the truck scale, its weight is transferred to all four load cells which measure it in increments of kilograms or tons. Each cell then communicates that information to a weighing indicator. Moreover, it allows precise gross and net measurements of the material loaded on the truck or trailer.
---
Date Coding and Case Coding Solutions
What is Date Coding?
Date coding, or date stamping, is a process used to mark products with readable expiration dates explicitly. Inkjet date coding helps to identically verify the freshness and shelf life of food items, medicines, cosmetics, and other consumable goods. It also assists retailers in complying with state regulations on quality control guidelines for food safety, consumer protection, and product traceability.
In general, date coding involves using a printer to add printed expiration information onto the surface of an item. In doing so, manufacturers benefit from reduced labor costs since it eliminates manual labeling operations within their production workflow.
How does a Case Coding or Large Character Marking (LCM) printer work?
Case coding printers, also known as Large Character Marking (LCM) printers, are an efficient way to mark and code products for tracking and identification. In addition, These can be used to print on a variety of surfaces like paper, cardboard boxes, cartons, plastic bags, or trays.
In general, a case coding printer is inkjet printing – a special type of digital printing that uses tiny droplets of ink which are sprayed onto the surface to be printed in a digitally controlled pattern.
Inkjet marking systems come in both continuous and thermal to imprint codes directly onto packaging or labels.
2D Code Printing & Data Matrix Marking Solutions
What is 2D code printing?
2D code printing, also known as data matrix marking, is a type of printing technology used to encode product-specific information such as serial numbers, batch numbers or lot numbers, dates, and times of manufacture or expiry. Additionally, These codes are printed with the encoded information and can be read by a scanner.
The main use of 2D code printing is to identify products while they are being transported through the supply chain. Moreover, it enables tracking of each package at every stage in its lifecycle. In detail, from production to shipment and retail sale – manufacturers can ensure that their goods reach their intended destination safely and securely.