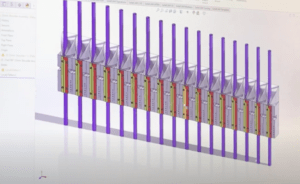 Stick packs former are vertical form fill seal packaging machines commonly used to create multiple stick packs by cutting and forming a roll of film. These versatile machines find applications in the food, pharmaceutical, nutraceutical, and cosmetic industries. Stick packs mostly consist of three-sided heat-sealed film, allowing them to hold liquids, gels, powders, creams, and pastes.
Like stick packs, sachets - heat-sealed at the bottom, filled from a hopper, and then sealed at the top and cut to form a fully sealed unit.
The automated machinery can manufacture various stick packs and sachet packaging products, including bags sealed on 3 or 4 sides, strips, doy-pack style bags, stand-ups, and shaped or pre-formed bags.
Forming Sets
---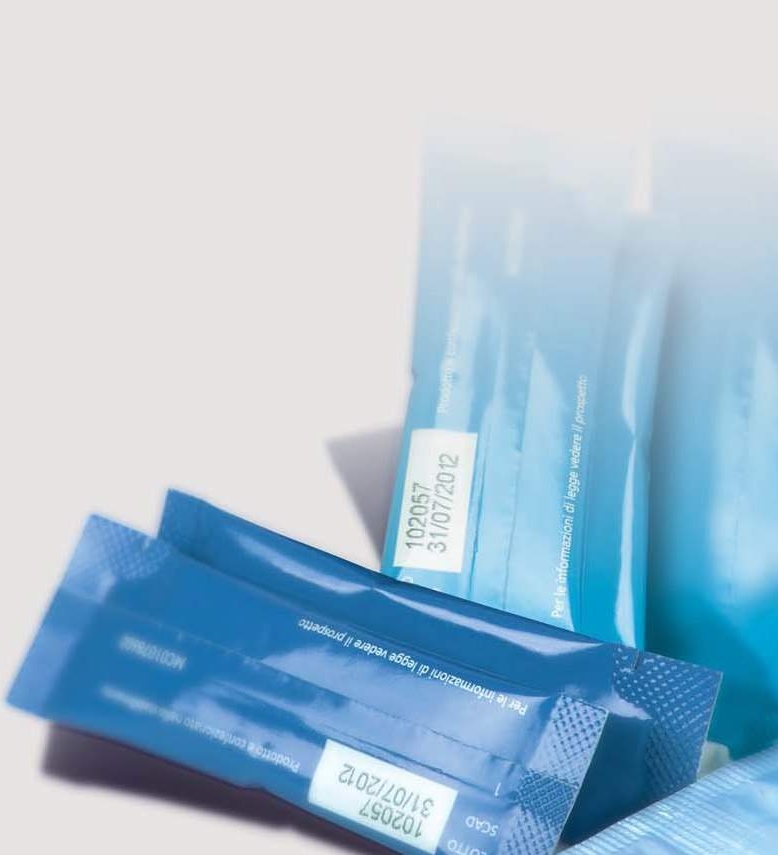 Stick Pack Former
Our Formers offer effective solutions for manufacturers. Various products, including small individual items, herbs and sugar sachets, and sachets of sauces for the fast-food and hospitality industry. (such as ketchup, vinegar, etc.), seasoning (herbs and spices), and samples. Watch the video below to witness the integration of software technology and advanced machining capabilities. That enables us to produce highly accurate lanes of stick pack formers.
---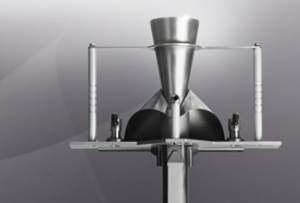 Complete range of snack food bag formers for packaging machines in the snacks industry. We aim to enhance output and ensure a seamless filling process on the manufacturing line.
Forming Sets
---

Snack Food Formers
We have developed and enhanced our snack food bag formers through long-term partnerships with leading snack organizations worldwide, such as PepsiCo and Intersnack. Throughout the years, snack industry customers have sought specific development of formers to minimize production line downtime and achieve consistent filling and sealing of pouches.
Maximize production throughput with bag former packing solutions.
Save energy and reduce waste with fit-and-forget solutions.
Get higher product flow from enhanced packing systems.
Improve film control for secure and safe packaging.
Enjoy the flexibility of interchangeable components.
Cut down on downtime with reliable and easy usage options.
Minimize wastage and save money with proven waste reduction techniques.
Reduce pleating and achieve superior results with reduced pleating options.
Enhance peace of mind in the workplace with available noise reduction options with these bag formers.
---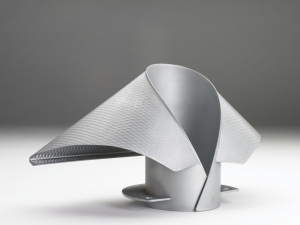 The Kenray Classic Forming Set has been meticulously developed and refined over three decades, focusing strongly on customer feedback and continuous product satisfaction.
Forming Sets
---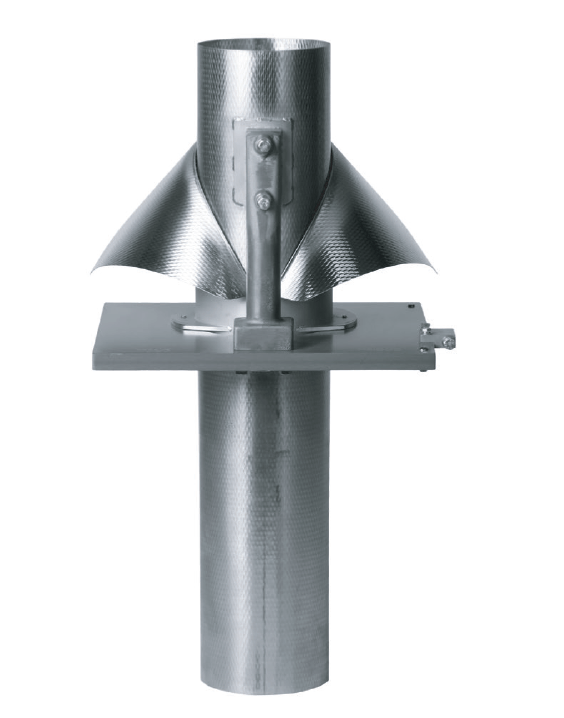 Classic Forming Collar
The Classic forming sets meet and often exceed OEM standard requirements. It ensures safety and hygiene and enhances profitability by optimizing output for packing machines. The machines achieve reduced setup time and waste through output, faster product speeds, and superior film control, significantly reducing film consumption for the back seal.
Cost-effectively improve the performance of any manufacturing operation with our solution.
Ensure accurate film tracking and vertical alignment seals that are lighter and more affordable than many OEM alternatives.
Customize your solution with various options, such as gas flushing, noise reduction, and accessories.
Keep your product secure and fresh with reliable packing and sealing options.
Make maintenance easier with our accessibly designed options.
---
Products listed: Forming Collar | Tray Sealing | Thermoforming | Pallet Wrapping | Horizontal Form Filling | Vertical Flow Wrapping | Shrink Wrapping | Protective Packaging | Filling & Capping | Print & Apply | Cable Conveying | Secondary Packaging