Certification from Accredited Laboratory for Calibration of Weighing Equipment
As the demand for accurate and reliable weighing scales and weighbridges continues to grow. Accordingly, it has become more important for companies to ensure they are working with suppliers who can provide authorized certification. Hence, it is important to choose the correct ISO 9001:2015-certified companies out there that take quality seriously. Such companies prefer to demonstrate their commitment to improvisation and customer satisfaction. Indeed it makes them the ideal partner for businesses looking for reliable and accurate weighing solutions. So if you're in the market for weighing scales and weighbridges. At the same time, make sure to choose an ISO 9001:2015-certified company that puts quality first.
ISO 17025 Accredited Calibration Laboratory
Overall, we understand the importance of accurate weighing measurements to ensure the safety and efficiency of your operations. That's why we are proud to offer ISO 17025-accredited calibration certificates for both weighing scales and weighbridges. In the first place, we are an authorized calibration laboratory by the Emirates International Accreditation Center. Above all, it provides you the satisfaction that your static and dynamic weighing equipment is calibrated to the highest certification standards. When you choose our services, you can rest assured that you receive accurate measurements to help you make informed decisions for your business.
Authorized Workshop for Repair and Maintenance of Weighing Equipment
As an authorized workshop for repairing and maintaining weighing scales and weighbridges. Of course, Reliable Global takes pride in its commitment to accuracy and reliability. Moreover, our certification with the Emirates Authority for Standardization and Metrology ensures that our work meets the highest quality standards. On the other hand, we are equipped to service all types of weighing equipment, from laboratory balances to heavy-duty weighbridges. Significantly, our experienced and trained professionals use only the latest technology. In fact, modernized techniques ensure that your equipment is operating at its best. Likewise, Trust us to keep your operations running smoothly and accurately.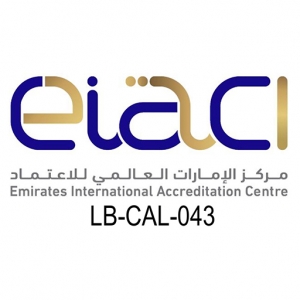 ISO 17025:2017 Accredited Calibration Laboratory
Emirates International Accreditation Centre (EIAC)
Certificate No: LB-CAL-043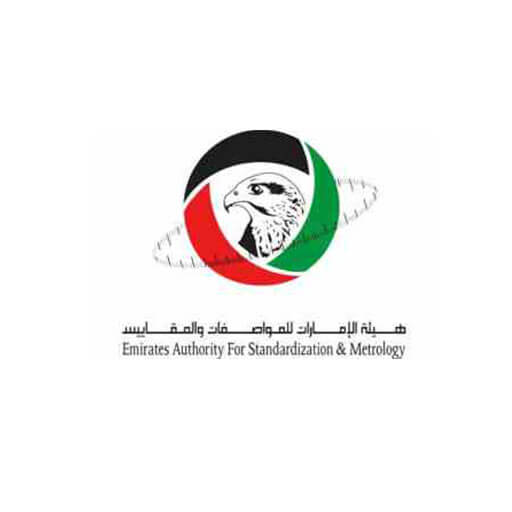 ESMA Certification For workshop Registration
Certification of Conformity
Certificate No: 19-03-11061/E19-02-000409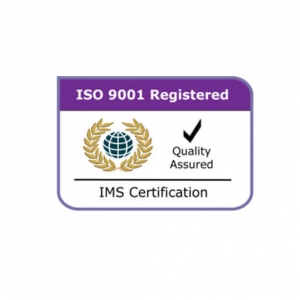 Reliable Industrial Equipment Co. L.L.C
ISO 9001:2015 Quality Management System
Certification No: AE-20-1003485
---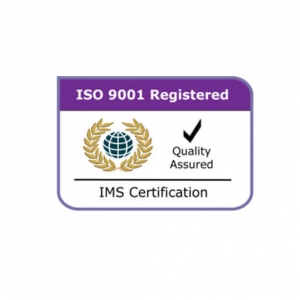 Scales and Equipment Services
Emirates International Accreditation Centre (EIAC)
Certificate No: AE-20-1003486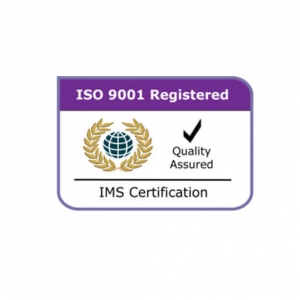 Calibration and Measurements Laboratory
Certificate of Conformity
Certificate No: AE-20-1003487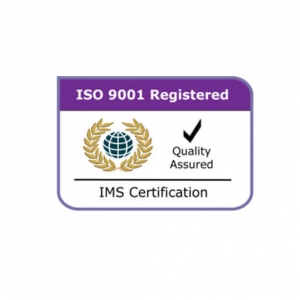 Industrial Coding and Marking Co. L.L.C
ISO 9001:2015 Quality Management System
Certificate No: AE-20-1003488
ISO 9001:2015 Certified Company for Coding and Marking Printers
Although this may be true, that businesses strive to meet the market's growing demands. Identically, the need for reliable and efficient equipment becomes more critical. Equally important, you need an ISO 9001:2015 certification for the sales and supply of date coding and marking printers comes in. As can be seen by using the latest technology, these printers adhere to strict quality control measures. Thereupon, the printers ensure accurate and consistent labeling of products. It also helps businesses maintain traceability throughout their supply chain. Overall, choosing a certified supplier provides added assurance to the product. In addition, products go under rigorous testing to meet the highest industry-accredited standards.