Inkjet Coding on Cosmetic and Personal Care
First, the demand for labeled cosmetics and personal care products has raised. Second, manufacturers are turning to coding and marking systems to ensure compliance with regulations and international standards. Hence, Linx Printing Technologies offers high-quality coding solutions for date and batch code printing on cosmetics and home care products. The cosmetic and personal care industry requires specific coding and markings on their product packaging. Instead, consumer goods need various packaging materials, colors, and formats. Our continuous jet printers are the best industrial marking solution for different cosmetic products, including perfume bottles, tubes, and jars. Trust Linx Printing Technologies for all of your cosmetics and personal care coding and marking needs.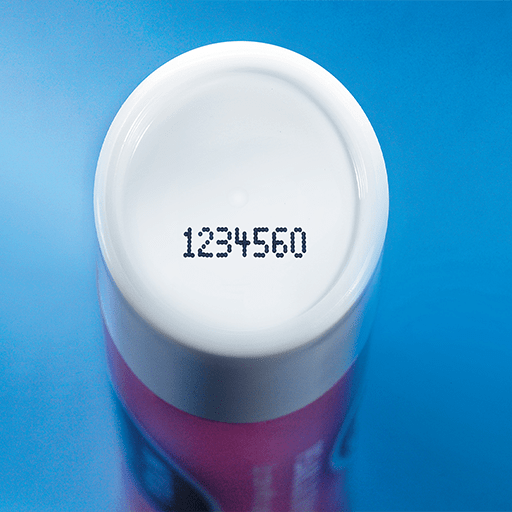 ---
Continuous and Thermal Inkjet Printer
Linx Printing Technologies creates a niche branding strategy despite the highly competitive cosmetic industry. Additionally, these printers work with various packaging sizes and diverse coding requirements. These printers ensure that you have reliable and efficient coding on your products. Our Linx coders offer customizable, flexible, and reasonable inkjet coding on cosmetic products. Also, it allows for improved product tracing and anti-counterfeiting measures. Furthermore, it has the ability to store and change message and line settings as per requirements. Linx Printers ensure an error-free and high-quality code every time. Trust our Linx coders to meet your diverse coding needs in the cosmetic industry.
Date Coding and Batch Coding Solutions for Cosmetic Manucfaturers
The cosmetic industry has always been at the forefront of innovation. Still seeking new ways to improve its products and packaging. At the first place, the manufacturer needs to mark their products with specific information such as manufacturing and expiry dates. Linx Printers are the best solution for your cosmetic coding and marking needs. Although, inkjet coding printers are the go-to solution offering high-speed printing, multiple printing options, and legible codes. Likewise, it has the ability to print on various materials such as glass, paper, and plastics.
Laser Marking and Etching Printers for Cosmetic Manucfaturers
Laser coding and etching have proven to be effective techniques for cosmetic coding and marking requirements. Also, while printing high-quality codes on plastic, metal, and glass materials. As a Linx Authorized distributor in UAE, we offer Industrial coding solutions across UAE and Oman, catering to various industries. We also offer different coding types, such as QR codes, data matrix codes, and barcodes, to suit your business requirements. Invest in reliable coding solutions; we guarantee you will never miss a date
Continuous Ink Jet (CIJ)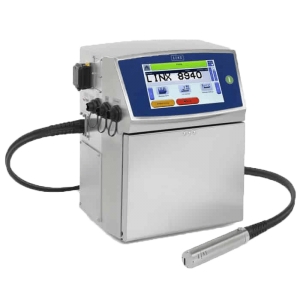 Laser Marking System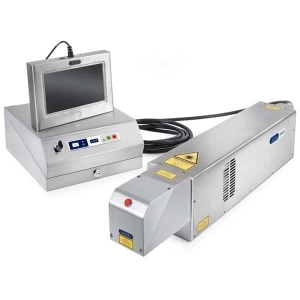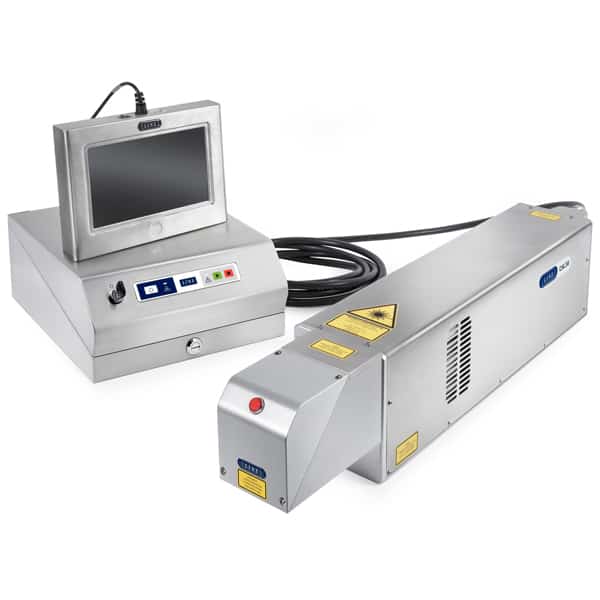 Thermal Transfer Over Printer