Buy the best Inkjet Coding Printer for Chemical Industry
Inkjet coding printers for chemical packaging to make product identification traceable. As a result, inkjet coding and marking printers have been developed to meet these requirements by providing clear and permanent date and batch codes on chemical bottles and cans. Furthermore, with its high-speed production capabilities, the inkjet printing technology offers the added advantage of minimizing production downtime. It also provides specialized inks that withstand harsh environments, such as exposure to chemicals, moisture, and abrasion. For this reason, inkjet coding and marking printers have become a reliable, cost-effective solution for the chemical industry's coding and marking needs.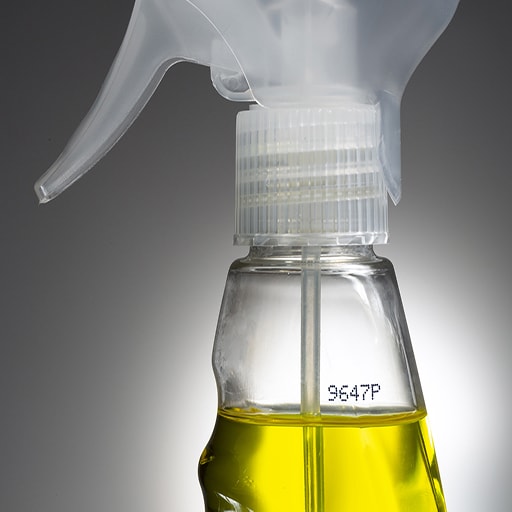 Inkjet Coding Printers for Chemical Industry
With the rise of global regulations, having a reliable and efficient coding solution in place has become more critical than ever. Choosing the correct inkjet coding printer for the chemical industry becomes essential to cater to the market. And inkjet printing has been proven dependable.
Reduce costs and production downtime with our reliable coders, designed to meet fast coding requirements for all your chemical products. Our coding solutions prevent dust and moisture contamination through IP-rated protection. Chemical-resistant coding at high speeds in the chemical industry prevents failures and downtime. Our specialized Continuous Inkjet printers feature chemical-resistant inks, ensuring durability during production and end-use. Pigmented inks enable high-contrast printing on substrates such as HDPE and PET. Our consumables are certified and tested to meet the highest health and safety standards.
Key Features that Make Linx the best-performing Coder for Chemical Manufacturers
Our printers provide clear, durable codes that are fast-drying, chemical-resistant, and colored specifically for the chemical industry. With our printers, you can cover primary and secondary packaging while meeting coding requirements, including up to 5 lines of code, QR codes, and 2D coding. Our simple setup and error-free interface ensure right-first-time codes. Meet compliance for clarity and durability with dense codes. Enjoy increased quality and flexibility by coding on a wide range of substrates..
Related Product for Chemical Industry
---
Continuous Ink Jet (CIJ)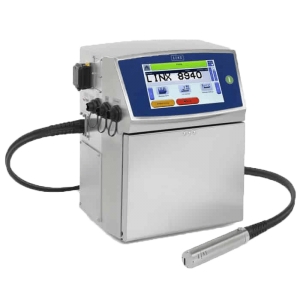 Laser Marking Machine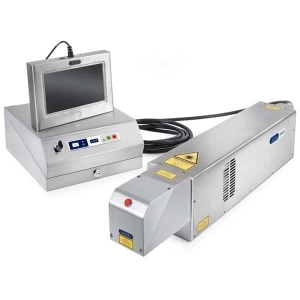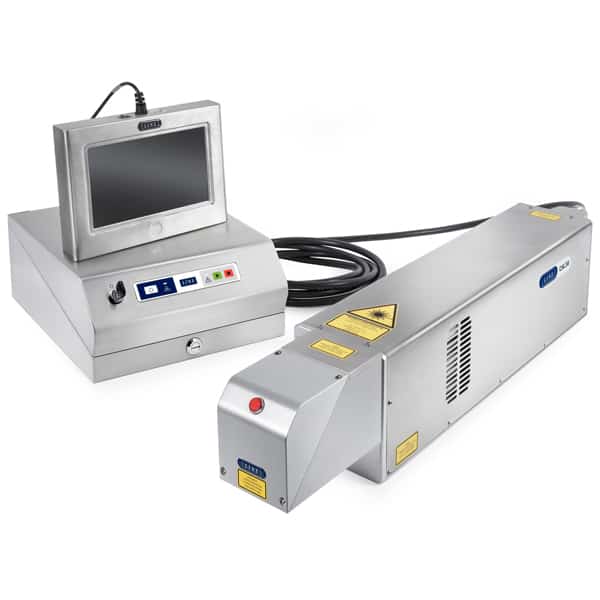 Thermal Transfer Printer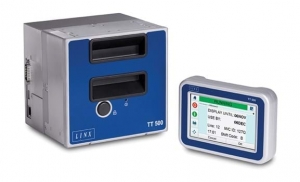 Large Character Printer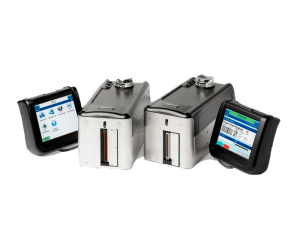 Special Adherence Inks