Linx coding solutions can print onto a wide variety of substrates in any orientation. These substrates could be either the primary or secondary packaging of products. Easy to use intuitive coding, selection, and edition of message formats like quality graphics, data matrix codes, logos, barcodes, and text fields. Thus, our coding solutions provide a diverse range of options for contract packers and can meet all your coding needs.
Our Continuous Inkjet, laser, and large character codes can cater to the coding needs of any packaging industry. Besides with efficient use of consumables, we have a low cost of ownership and high efficiency on high-speed lines. The Linx laser coders are highly efficient and are widely used as a coding solution for the packaging industry. The Large character coders can be used for accurate prints on secondary or primary packaging.
With Linx coding solutions, we ensure you will have minimal maintenance costs. Additionally, Linx coders have self-service options and require minimal maintenance and service visits making them a reliable, cost-efficient solution to meet your coding needs.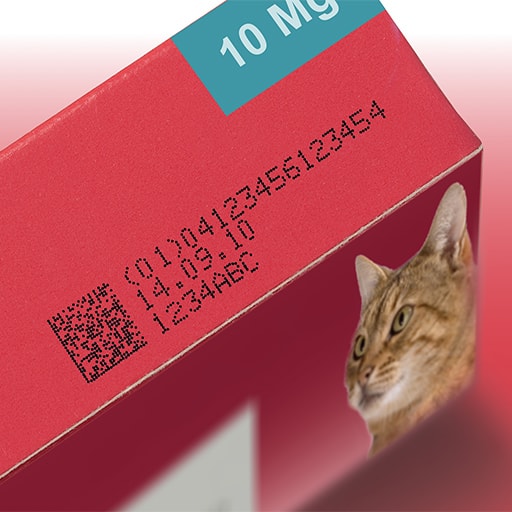 cosmetics_personal_care_code
Packaging_industry_marking